In observance of Memorial Day, we will be closed on Monday, May 28th, 2018.
Lakeside MHP of Yankton
25% off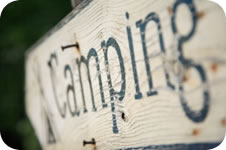 Lakeside MHP DIscounts We give a 25% discount to members for an RV Lot Rental.

Are you looking for camping or RV lot discounts? Members will receive 25% Discount on RV lost rentals.