In observance of Memorial Day, we will be closed on Monday, May 28th, 2018.
Private Discount Directory
United States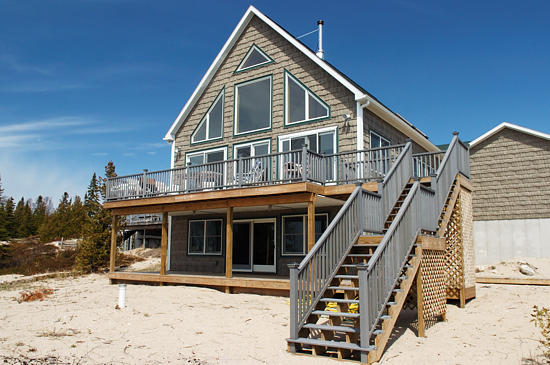 Members gain access to hundreds of vacation home discounts at rates less than a road side hotel. Your family don't live in a 1 room home so why vacation in a one room hotel when you can vacation in a complete fully furnished home.
Accommodations
,
Airfare
,
Campgrounds
,
Car Rentals
,
Certificates
,
Coupons
,
Cruises
,
Golf
,
Passport/Visa
,
Recreation
,
Restaurants
,
Shopping
,
Tickets
,
Tours
,
Transportation
,
Vacations