In observance of Memorial Day, we will be closed on Monday, May 28th, 2018.
So many coupons, so little time
September 7, 2012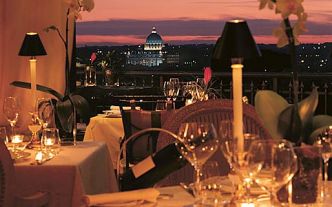 70,000 North America Restaurants
Exclusive coupons brought to you by Entertainment and Hotels Etc.'s NEW program "Discount Dining Dollars". As you browse discounts for B.O.G.O or up to 50% off of the most popular restaurants you will also find shopping and additional entertainment coupons as well. These discounts can only be used and accessed by our members exclusively. These coupons are helpful not only for local places but places spread across throughout of North America! Simply enter desired zip code or city of your choice print off the redemption and it will automatically deduct the amount from you Discount Dining Dollars account.
http://members.hotelsetc.com/guest/view_discount_directory
OR
http://members.hotelsetc.com/ddd
Back to Blog Main