In observance of Memorial Day, we will be closed on Monday, May 28th, 2018.
Deep Hotel Discounts
March 27, 2015
If you are looking for deep hotel discounts or vacation deals then you have come to the right place. We have posted some of our great hotel discounts below. Members simply login to access these savings.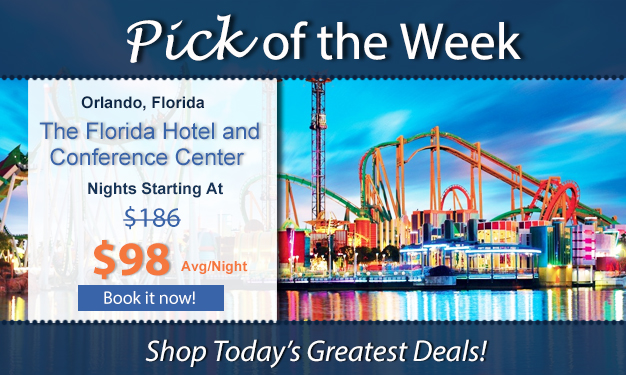 **Inventory displayed in this advertisement has limited availability and is sold on a first come, first serve basis. Displayed inventory is constantly changing and is not guaranteed. If displayed inventory is no longer available when attempting to reserve your vacation, please log-in, to your membership to access all currently available inventory.
Copyright © 2015
Back to Blog Main