In observance of Memorial Day, we will be closed on Monday, May 28th, 2018.
Hotels Etc Launches new Fundraiser to raise funds
March 24, 2014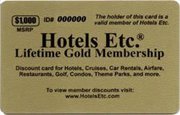 Hotels Etc has officially kicked off their our new annual fundraiser which will help you raise funds year after year with a much needed product.
Check our our recent press release to start raising funds with our
annual fundraiser
.
Let us help you start raising funds today with Hotels Etc fundraiser.
Back to Blog Main