In observance of Memorial Day, we will be closed on Monday, May 28th, 2018.
Vacation Home Discounts
June 24, 2015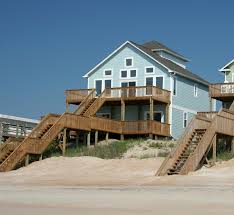 Top 10 Vacation Homes |
Log into your members area to book your vacation home today for less than the cost of a hotel room by using the blue booking engine on your members home page. Not a member? Click here to join today and don't miss these deals.
Packages | Hotels | Cars | | Cruises | Activities | Deals | Vacation Homes
Eagle Pointe - 4 BR Private Pool Home, South Facing, Lake View, Kissimmee
Our Price $116
Hillcrest - 4 BR Private Pool Home, Davenport
Our Price $94
Bella Piazza Resort - 3 BR Condo, 1st Floor, Davenport
Our Price $86
Windsor Hills - 3 BR Condo, Gated Community, Kissimmee
Our Price $82
Calabay Parc - 5 BR Home, Private Pool, Game Room, Davenport
Our Price $140
The Summit - 1 BR Condo, Panama City Beach, 11th Floor, Panama City Beach
Our Price $151
Midtown - Contemporary 2 BR Apartment, 2nd Floor Walk-up, New York City
Our Price $390
Upper West Side - 1 BR Apartment, 2nd Floor, New York City
Our Price $248
Magic Paradise 3 BR Condo Sleeps 8,
Playa Del Carmen
Our Price $155
South Hampton - 2 BR Condo, Oceanview,
Myrtle Beach
Our Price $173
Back to Blog Main